We Offer Best IT Consultancy Solutions
Hire a Developers Today
We at Coderz consultancy offer a more comprehensive range of software consultancy services. We build anything from an enterprise software application to the Most valuable product of the business and lend support to transform the business initiatives completely
IT Consulting
At Coderz consultancy, our experts guide you for digital transformation. Our experts are experienced in strategizing, developing, and implementing an IT strategy. We also assist you in seamless integrations and digital transformations. The team would also use extensive research data to advise on future improvements and customer journey experience.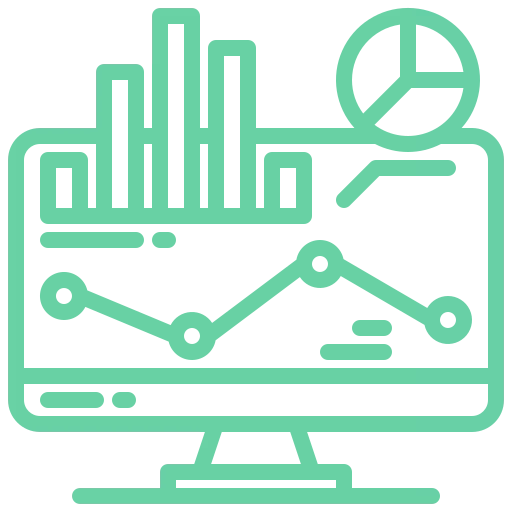 Data Analytics
Data is the most powerful aspect to understand and grow a business. We help the organization make fact-based decisions by analyzing and understanding their real-time and historical data, big data, and traditional data. Our experts and team would convert all these raw data into actionable insights. We built applications to enable advanced analytical capabilities that would aid your business in the long run.

Infrastructure Service
Our DevOps consulting and implementation expertise would ensure that we develop a methodology that perfectly aligns with your organization's development and operation team. This way, your team is more efficient, and the products or services are of high quality. Coderz DevOps consultancy services aid your organization in achieving increased reliability and productivity of software development.
We cater to customers around the world. We have successfully produced high-quality results for clients from the United States, Singapore, Australia, and Europe. Our clients are from broad industries. Our extensive background in Software consulting, architecture, and market research makes it possible to provide industry-graded results with high client satisfaction.
Software Developers Hiring Process
At Coderz consultancy service, we offer a straightforward process to hire the developer you require. We provide various types of engagement like full-time engagement, on-shore developers, hourly developers, remote developers, and dedicated developers. You can choose the best option that suits your business needs. You can select and hire an experienced developer from our resources. Here are three simple steps to Hiring a developer from Coderz
Our subject matter experts and executives would have a detailed conversation to understand and evaluate the project requirements and suggest possible ways on best methods to move forward with your project.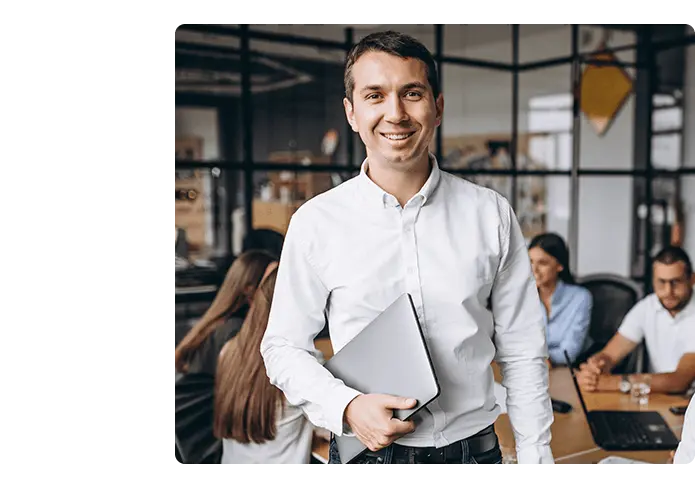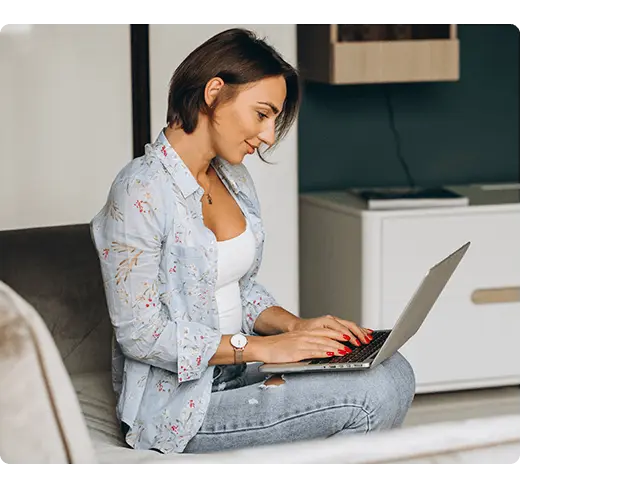 In the next step, our project managers and developers will communicate with your team to initiate a personalized plan and discuss the same with you. This step acts as a query session between the developer and the client. We tend to be fully transparent with the client at every stage of development.
In the last step of the hiring process, our experts are keen on assisting you with choosing the best hiring model that would save cost and time and be effective. Our talent acquisition specialist would help you interview the most suitable candidates that fit the requirement and facilitates you in choosing the perfect resource for your project. You can start evaluating and selecting top talents from the pool of skilled and experienced developers.
We aim to provide a performance-driven solution by conducting various tests, upskilling, and monitoring the feedback of the candidates.