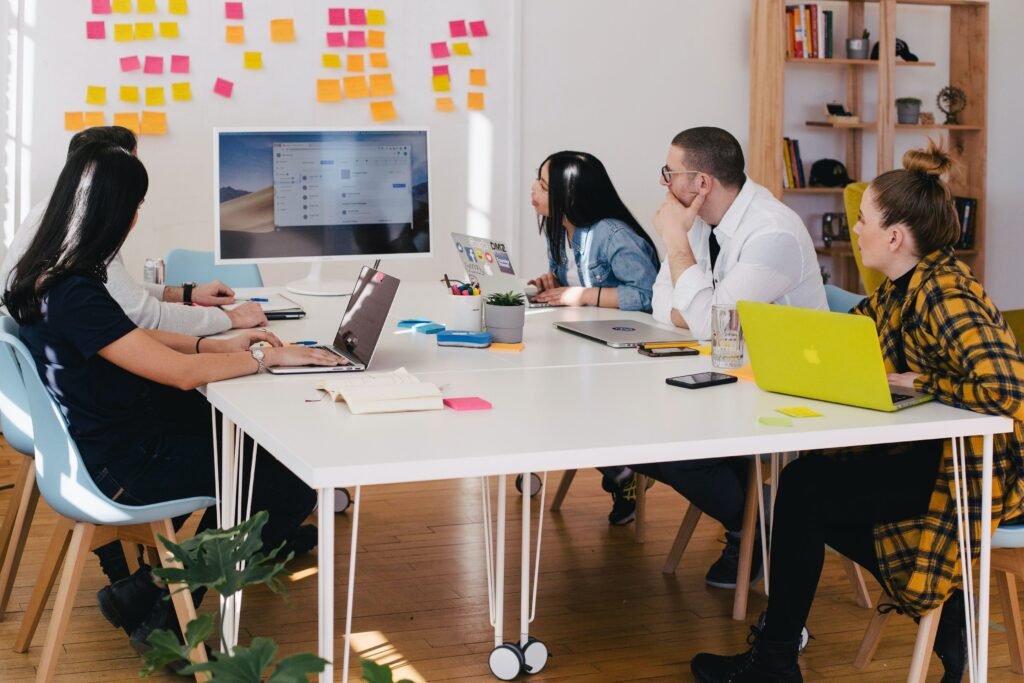 Let's work and create together
At Coderz, we are daring enough to try new things and place ourselves in the shoes of the customer to deliver services. We are optimistic that this daring and energetic nature of ours will go hand in hand with our success as well as of our clients
Sticking to the requirements is too mainstream for us. At Coderz we provide results that will knock your requirements out of the park (not in the wrong way). Dot your requirements, sit back, have tea or wine; your choice, and relax. We will join the dots and you will receive more than what you had paid for. The results will be greater than what you had envisioned in the beginning. Work along with us and we make sure that all your requirements are met, and more.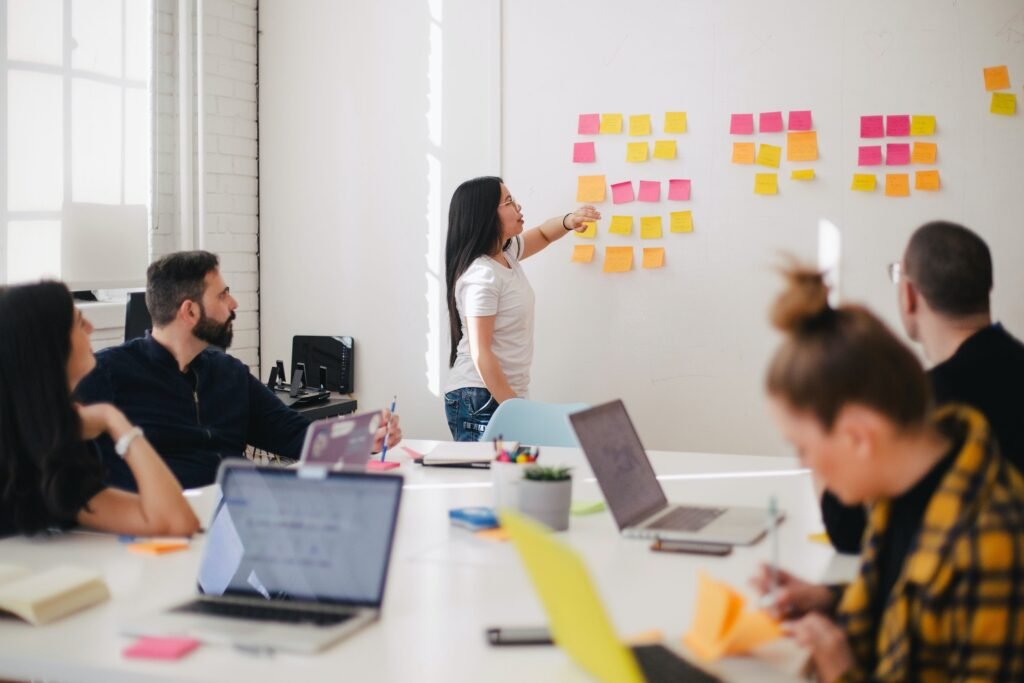 benefits of working with Coderz
Few Reasons Why You Should Choose Us
We at Coderz completely adhere to customer needs. Collaboratively strategize end-to-end action items.