Software Development Company
Custom Software Development
At Coderz our team of developers are experienced and skilled in building robust software applications that is rich with functionality and aesthetics. We actively develop personalized software's to cater to the special needs of our clients.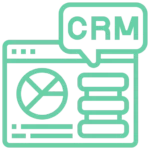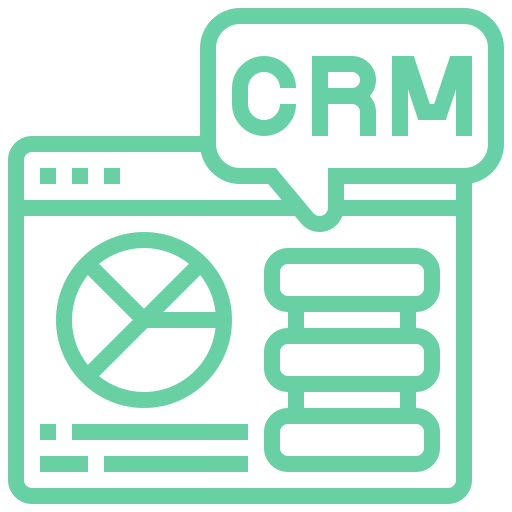 Content Resource
Management
We can develop CRM software that are tailored to your specifications. Our developers have experience in building CRM that streamline sales funnel and customer interaction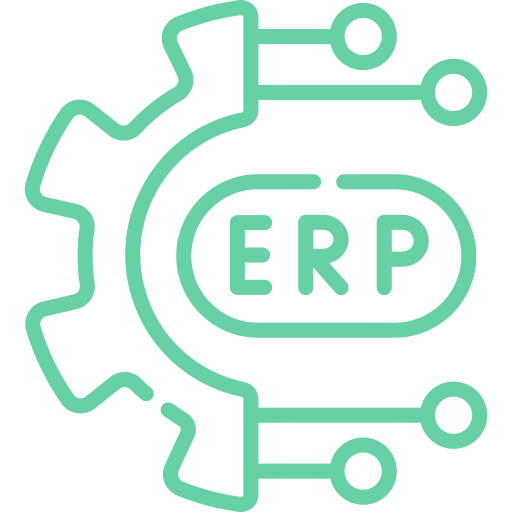 Enterprise Resource
Planning
We build ERP systems that centralize the entire organizations work in one place. Our software developers have developed ERP for a number of clients from United States, Australia, and Singapore.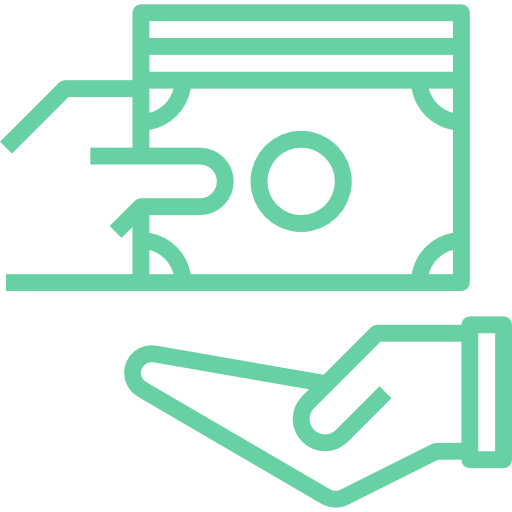 Loan Management
System
A large number of loan management companies are turning digital to help them automate and fasttrack the process. We developed loan management system that can automate 90% of the entire cycle.
Training Management
System
Training has become an essential part in an organization. Our developers have build Training Management System that helps the organization to initiate, track, and automate the training schedule, lessons and process.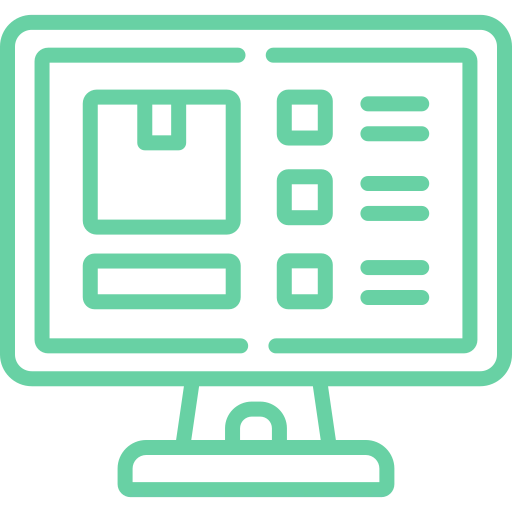 Inventory Management
Software
Inventory management is a crucial aspect of a companies success. It is a vital aspect in supply chain management, we developed custom IMS to help organizations easily track their Inventory.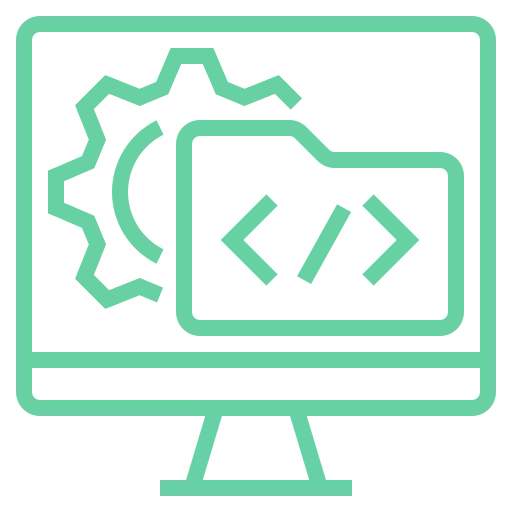 Custom Software
Development
Every company would require a software with unique requirements. We can develop personalized software's from organizations Most Valuable Product to enterprise graded software tool for support.
Billing
Software
A billing software can be any software designed to handle time and billing tracking as well as invoicing customers for services and products. It can track the hours worked by employees as well as expenses associated with projects or clients.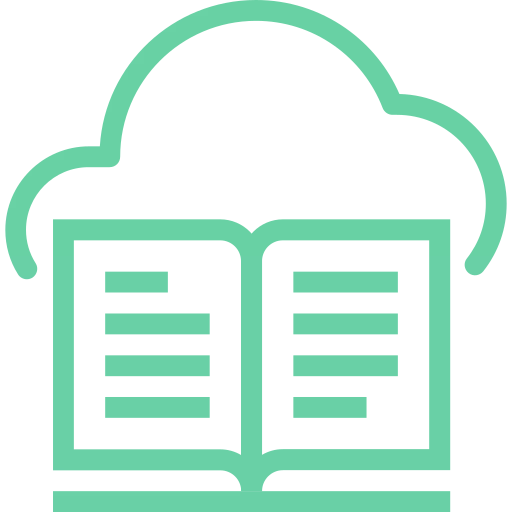 School App
Software
SchoolApp is a state of art cloud-based Educational Institution Management Software, which helps School, Preschools, Colleges, Coaching Classes manage complex functions.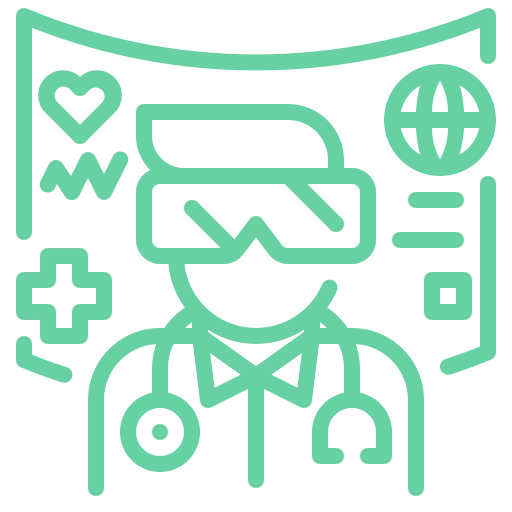 Virtual Care
Software
VirtualCare allows clinicians and allied health professionals to replace in-person appointments with efficient, secure, and safe virtual visits.



Java, React JS, Angular, .NET, Node JS, Laravel, CodeIgniter
What is Customer software development?
Custom software development is the process of planning, designing, developing, and maintaining a software that is tailored to the needs of a specific organization. We build custom software's as per the client requirements.
What is the Advantage of out-sourcing custom software development service?
Outsourcing the custom software development service would give room for the business to concentrate on more pressing business requirements. It also reduces cost on talent acquisition, training, and development.
Can I get the support as per our time zone?
Yes, we offer support around the clock. You can expect a support solution from us within 2hrs.