We have our expertise in using salesforce technology with our Salesforce channel partner Winfomi. Talking about the future technology Cloud computing; this could be your opportunity to reduce operational expenses, enhanced and well managed automation of various processes to unlock new possibilities, and realize your strategic IT objectives faster, or it could just be your tool to regain your lost core business focus. No matter what your goals are, deciding to capitalize on cloud computing is a significant IT decision; one that can have far-fetching implications on your general IT strategy. We help you in the process of decision making, designing and converting your business to the future technology cloud.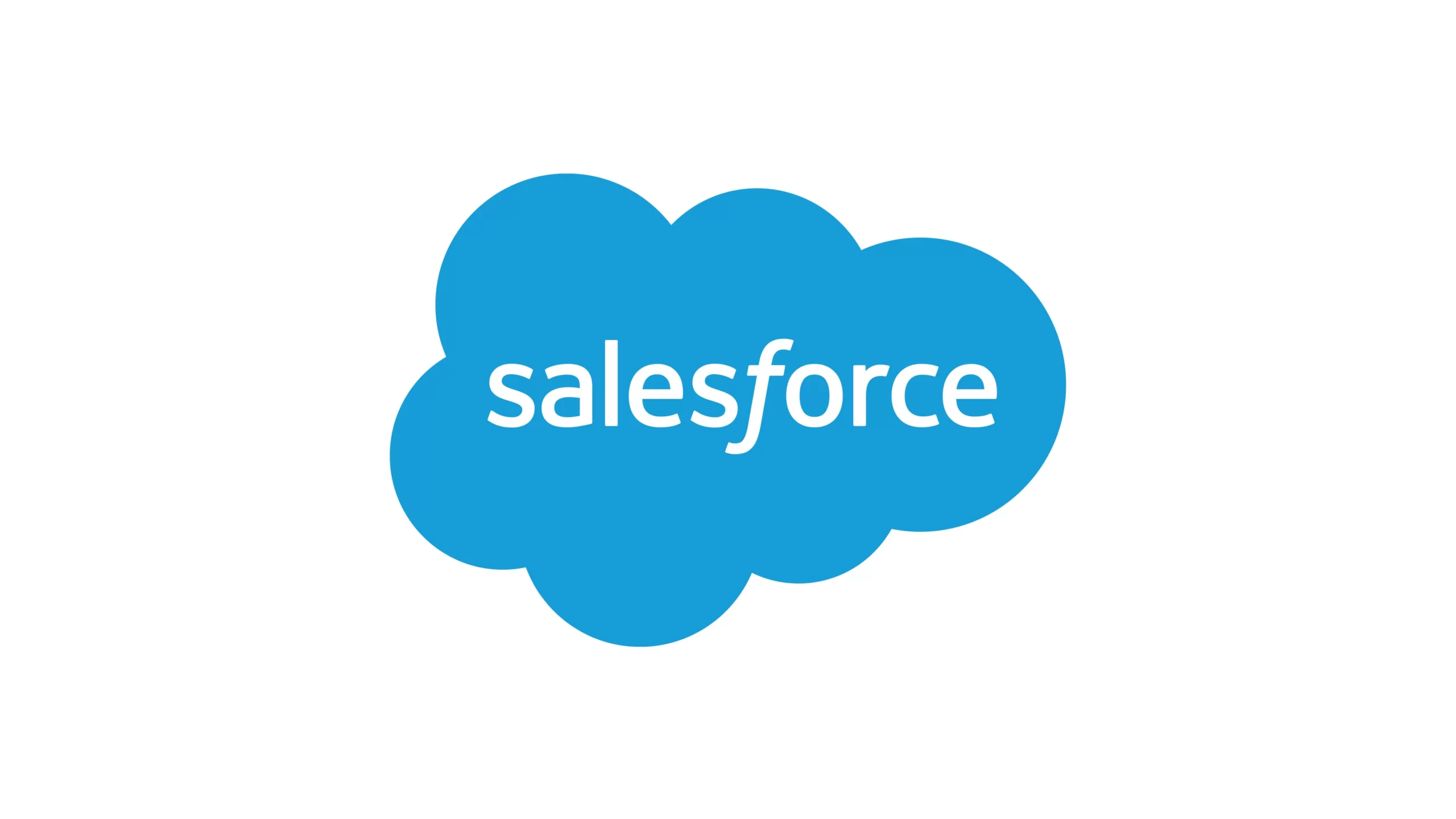 We have partnered with WINFOMI, a Salesforce Certified Company
for all Salesforce Services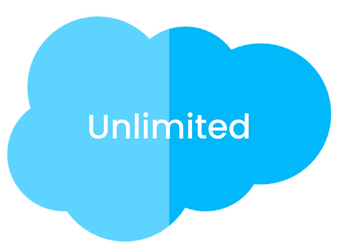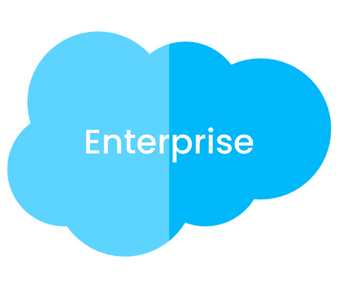 Salesforce Edition Implementations
Implementing Salesforce for the first time or getting migrated to Salesforce CRM should choose the type of Salesforce edition based on their type of business. A set of Salesforce features wrapped together is what we call Editions. Salesforce provides 7 types of editions namely Personal Edition, Contact Manager, Group Edition, Professional Edition, Enterprise Edition, Unlimited Edition and Developer Edition.
Recent Client Success Stories
Some of the cases we've resolved with our Salesforce channel partner, Winfomi.
Bulk Donation Upload & Receipt Processing
Business Problem Nonprofit companies collect donations from different donors. Lot of new and existing donors are giving donations. After Donor ...
Loan Application Gathering, Document Collection, Processing using Salesforce
Initial Situation The client is from the Finance Industry side. They are the Lending Partner. They collect Loan Application from ...
Call, SMS Feature to facilitate Meditation Events
Business Problem The client is a volunteer-based non-profit organization. They conduct meditation sessions for the people. They needed a business ...
Investor Portal for Real Estate Company
Business Problem Client is a private investment firm focused on single family residential and related real estate strategies. Client reached ...
Salesforce Product
Implementations
Salesforce implementation is a process of rolling out its core product — CRM (customer relationship management) system — to centralize all key business activities and communication. We have very well expertise in implementations with our Salesforce channel partner, Winfomi.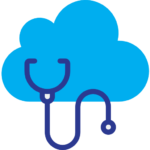 Health Cloud
Salesforce Health Cloud is a health IT CRM system that incorporates doctor-patient relationships and record management service
Sales Cloud
Sales Cloud is part of the Salesforce.com platform which is focused on enhancing the effectiveness of the sales team of an organization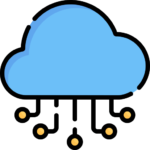 Service Cloud
This part of the Salesforce platform is focused on providing support and help to the customers. This helps in retaining the customers.
Commerce Cloud
Salesforce Commerce Cloud – known as 'Demandware' until the recent acquisition by Salesforce
Experience Cloud
Experience Cloud provides a location for knowledge sharing, lead sharing, case management, employee engagement, and more, while making use of many of the development, sharing
Salesforce CPQ
CPQ Salesforce, or Configure, Price, Quote Software by Salesforce is a sales tool for companies to provide accurate pricing with any given product configuration scenario
Salesforce Nonprofit Success
The Nonprofit Success Pack (NPSP) is an app that sits on top of Salesforce Enterprise Edition. NPSP is preconfigured for nonprofits as an-easy-to-use fundraising
Tableau CRM
Tableau CRM is a self-service data visualization and business intelligence (BI) platform that integrates Salesforce data with external data.
Financial Cloud Services
Scale up quickly to provide loan relief, timely financial guidance, and faster processing of insurance claims.
Salesforce Inbox IQ
Inbox brings together two platforms you use everyday: Salesforce and email. View and work with Salesforce data, create Salesforce records, and log emails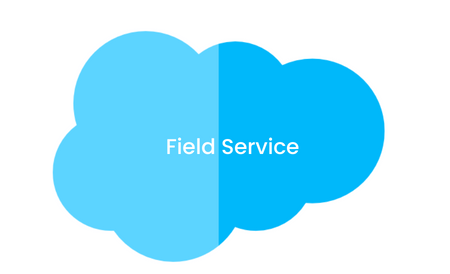 Field Service Lightning
Increase productivity, on and offline, using a flexible field service solution. Equip your team with AI-powered scheduling, resource optimisation, guided safety protocols.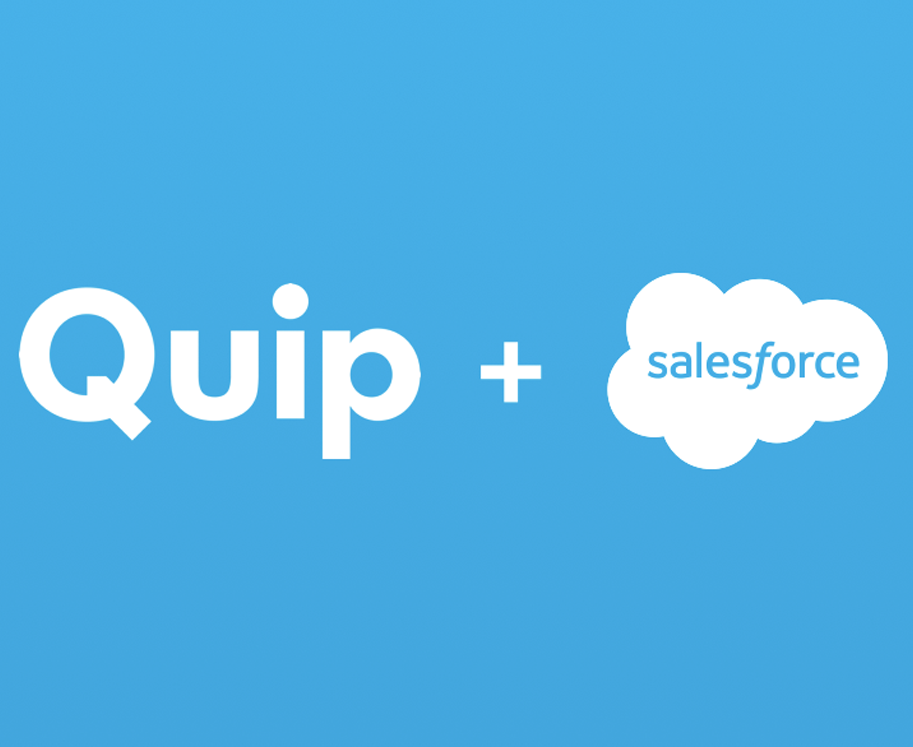 Quip
Quip is a collaborative productivity software suite for mobile and the Web. It allows groups of people to create and edit documents and spreadsheets as a group, typically for business purposes.
Salesforce Development is the design and buildup of certain features, services, and applications to the Salesforce platform. It includes the use of various programming languages – Apex and Visualforce are the important ones used in Salesforce. We have done may project developments with our Salesforce channel partner, Winfomi.
AppExchange App
Coderz can help you to create and distribute your own independent Salesforce AppExchange applications on this one of its kind AppExchange Marketplace by rapidly utilizing Powerful APIs, extraordinary mobile-ready tools along with Lightning Components and Lightning Web Components.
Salesforce Platform Development
We provide Salesforce Platform Development Services that extend Salesforce such as creating extensive automation, complex logic implementation, and custom solutions around Salesforce.
Salesforce DX & Lightning Development
We create Lightning apps that allow doing things in just a couple of clicks that usually requires 10 to 15 clicks, an app that extends salesforce functionality using custom JS libraries and integration with other tools that helps to increase productivity.
Heroku App Development
Coderz provides Heroku App Development services to create a Heroku application for your business that needs to interact with an external application to store and manipulate data which is synced back to Salesforce.
Salesforce Integration is the process of bringing two or more systems together, which allows you to streamline separate processes. Think of cases in your own technology stack in which information is kept in one system but also required in another.
ERP
Integrations
Social Media
Integrations
ECommerce
Integrations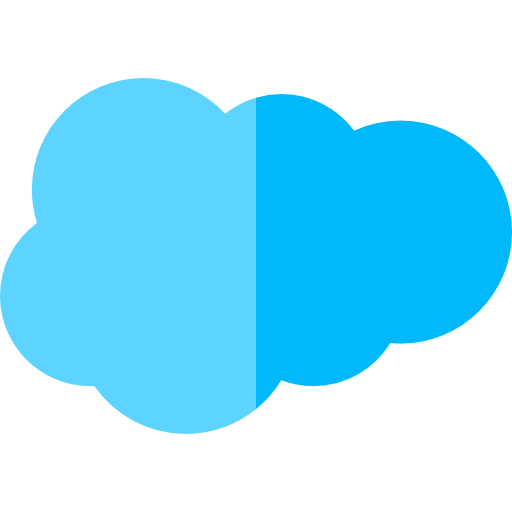 Salesforce CTI
Integrations
Salesforce Email
Integrations
Collabration System
Integrations