Bringing your imagination to life
Graphic Design Service
Building a solid brand identity is essential to create brand awareness to and trust your target audience and clients. Our graphics design team is well experienced in creating a brand identity, UI/UX design, landing page designs, and social visibility.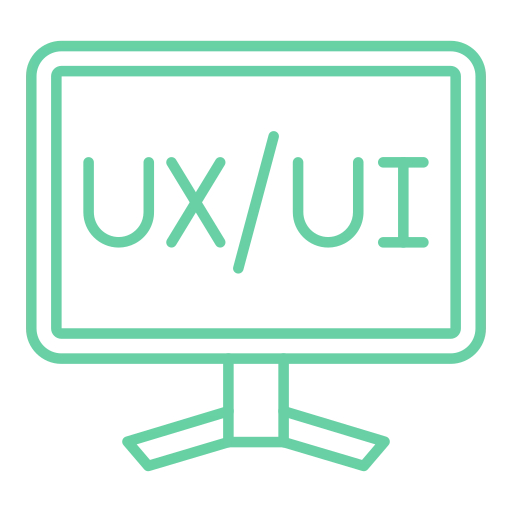 UI/UX Design
We research and devise the user flow and experience for your software, website or app. Based on UX we design the User Interface (UI) that is modern, smooth, and user-friendly.


Logo Design
Logo design is all about creating the perfect visual brand mark for a company. Depending on the type, a logo usually consists of a symbol or brandmark.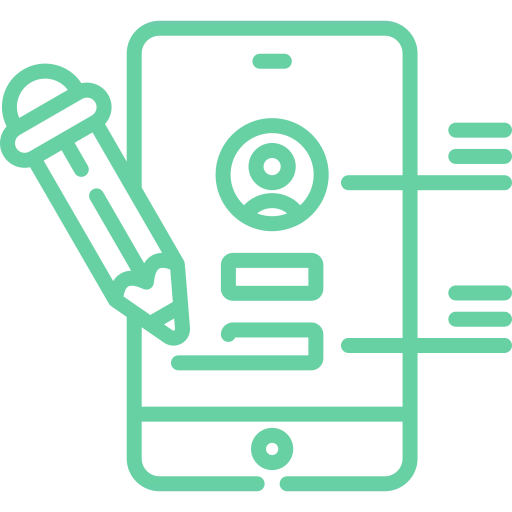 Mobile App Design
App design combines the user interface (UI) and user experience (UX). While UI lends itself to the overall style of the app UX focuses on the actual functionality and usability.
Social Media Posts
Social media design is visual content used in digital marketing. We sketch posts, graphics, posters, infographics, and carousals as per your social media requirement and platform. 
Videos
Video design is a creative field of stagecraft. It is concerned with the creation and integration of film, motion graphics and live camera feed.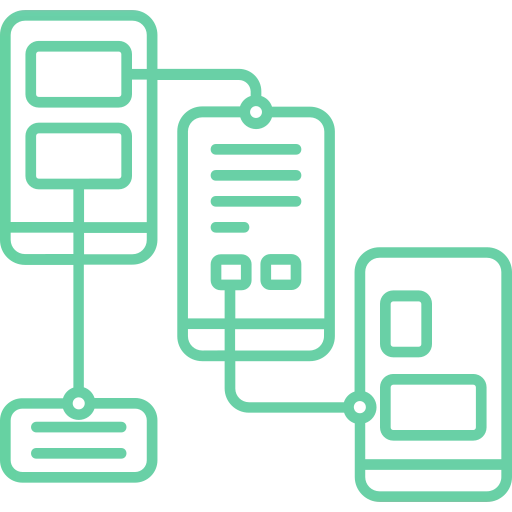 Application Prototypes
We research and understand the user requirement and features for an application. We develop prototypes and wireframe design for your project.
Figma, Adobe XD, Sketch, Invision, Balsamiq
Adobe Photoshop, Adobe Illustrator, Corel Draw, Adobe Indesign.
Adobe After effects, Adobe Premier Pro, Cyberlink Powerdirector, Davinci Resolve
What is Graphic Designing?
To make your brand stand out in social media and digital platforms graphic design plays a vital role. We design creatives as per your business and target audience requirements.
Can I get UI/UX designs for website and mobile applications
Yes, our designers have extensive experience in planning and designing the application with perfect user flow.
Do you create and edit informative videos?
Yes, we can edit and create videos for ads, company information, awareness, information and Social media.