Website development is the coding or programming that enables website functionality, per the client requirements. It mainly deals with the non-design aspect of building websites, which includes coding and writing markup.

E-Commerce
Website
An e-commerce website, by definition, is a website that allows you to buy and sell tangible goods, digital products or services online. Trade, be it barter exchange or buying and selling of goods and services has been prevalent for centuries.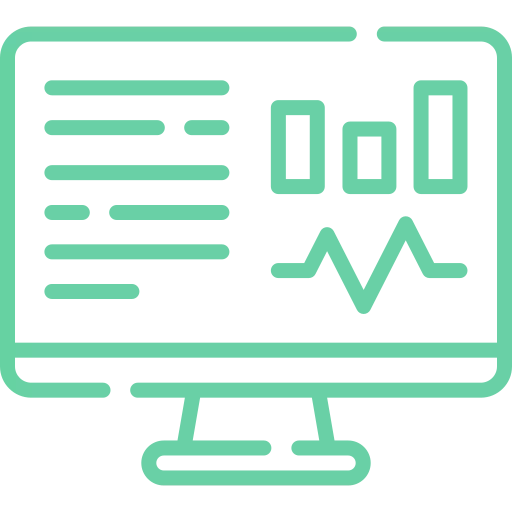 Business and
Marketing Website
A website that is used to officially represent a brand on the Internet,
and which is often used as the landing page for advertising content.

Portfolio
Website
In fact, many effective portfolio sites take more of a minimalist approach to the design of the site itself. A strong attention to detail within this portfolio is what really makes it stand out.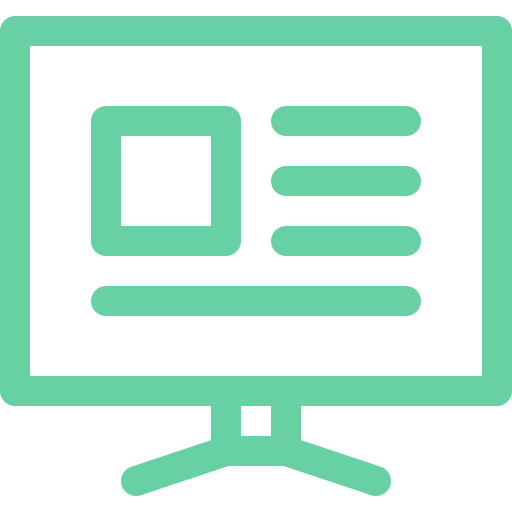 Subscription Based
Website
Enter the future with our SaaS websites – dynamic, scalable, and subscription-based. Elevate user experiences and streamline operations. Choose us for innovation-driven development and hassle-free subscription-based payments.
HTML/CSS/Javascript, React JS, Angular
WordPress/WooCommerce, Shopify, Laravel, CodeIgniter, Node JS
WordPress, WooCommerce, Elementor, Shopify, Drupal, Magento, SquareSpace
Why do I need a Website?
Every company should have a website, website is social proof and identity for a company. We build website that are dynamic, modern and SEO-Friendly.
Can you built Website on CMS?
Yes, we can built website on CMS platforms based on the website purpose, functions and requirement. 
Do you develop already existing website?
Yes, we can alter, enhance functionality, and re-design the website as per the requirement.