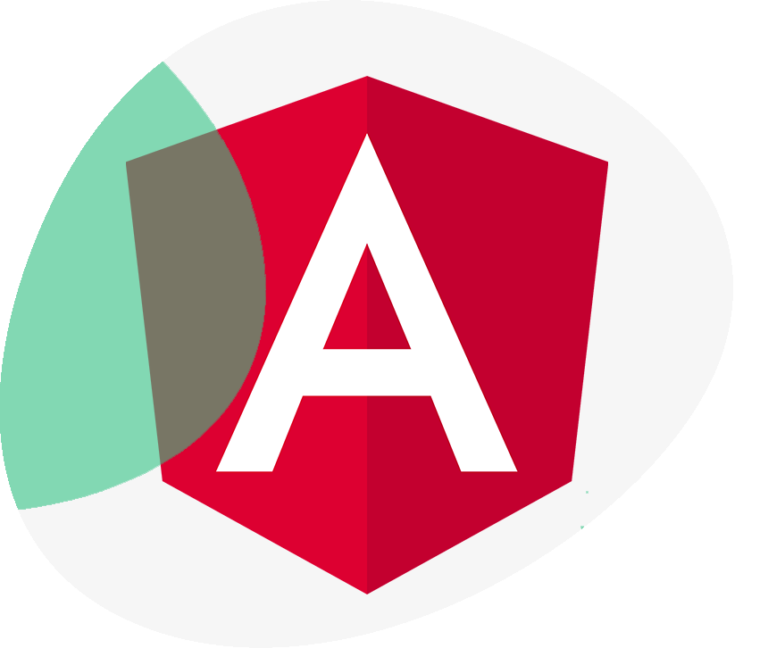 Our expert Angular developers will help you build an advanced application that is reliable and robust using Angular. Are you looking for an Angular developer? Well, you need not go any further. At Coderz, our developers are highly skilled, trained, and have hands-on experience using Angular. Our Angular team has successfully built cost-effective, enterprise-grade, feature-rich, and secure applications. Our angular developers can seamlessly fit your team.
Best Angular Development team in Coderz
Our angular developers can work in both Client-Side Rendering and Server-Side Rendering. Our team of experts continuously keeps themselves updated on the latest technology and can easily build on complex applications. Developers are also flexible on working part-time, hourly, or full-time basis. Hire an Angular developer from coderz consulting solution.
Angular with Native Script
Angular Progressive web apps (PWAs) are the next big thing in web development. They're fast, responsive, secure, and work on any device. Our angular developers leverage the full ability to work smoothly, even when the network coverage is unreliable. Progressive web apps are faster and more reliable than typical web apps.
Native script is an open-source, cross-platform mobile application development framework. Angular used with native script helps in the development of truly native applications. The native script can be used to build a varied number of applications like chat, gaming, eCommerce, and social networking. The reusable codebase architecture of the native script makes it a great choice to use with Angular to build high-quality applications.
Coderz consultancy service is a top Angular consultancy company. Our developers would provide best in class Angular software development service that would help the client improve their platform's functionalities. Our experts have in-depth knowledge of the subject, different frameworks, and technologies.
How to Hire Angular Developers
Let's Talk: Our talent acquisition specialist will help you hire the most suitable Angular developer that fits the requirement. You can start evaluating and selecting top talents from the pool of skilled and experienced Angular developers.
Meet our top talent: You can talk with our top talent through a video call for skill assessment in angular. We will provide complete support for hiring the candidate. By hiring the top angular developer from Coderz, you can leverage the benefits of their experience at an affordable cost.
Our business model: We have a number of business models you can choose the one the best fits your requirements. We could also build a personalized business model for unique business requirements. The three most sought business models are hourly, full time, and part-time hiring.
Technologies and Tools we use:
Angular UI, UI Bootstrap, UI grid
HTML & CSS, TypeScript, Familiarity with RESTful API integration, NPM, Angular CLI
What's the timeline for hiring an Angular developer?
At Coderz, we follow a set of screening sessions when we are looking for angular developers. We primarily look for developers with good knowledge and technical skills in Angular and various frameworks. Our hiring process to find the top talent angular developer would take roughly take 4weeks – 6weeks.
What are some qualities that you look for in a good Angular developer?
Angular is a popular front-end framework that has gained popularity over the years. To be a good Angular developer, you need to have strong programming skills and knowledge of web development principles.
Why hire Angular developers from Coderz Consultancy Solutions?
There are various benefits if you hire developers from Coderz consultancy solution for Angular application development like
Experience
Cost-Effective
Regular upskilling 
Project management
Reliable support
Dedicated team
What services are offered in the Angular development solution?
Website development
Mobile responsive website development
Desktop app development
Mobile app development